Five days until Remember Me opens in theaters across the US. Fans are experiencing a growing excitement. To celebrate the "pearls of wisdom" contained in the story, we'll be putting up a new quote each day until the release.
Sunday, March 7, 2010: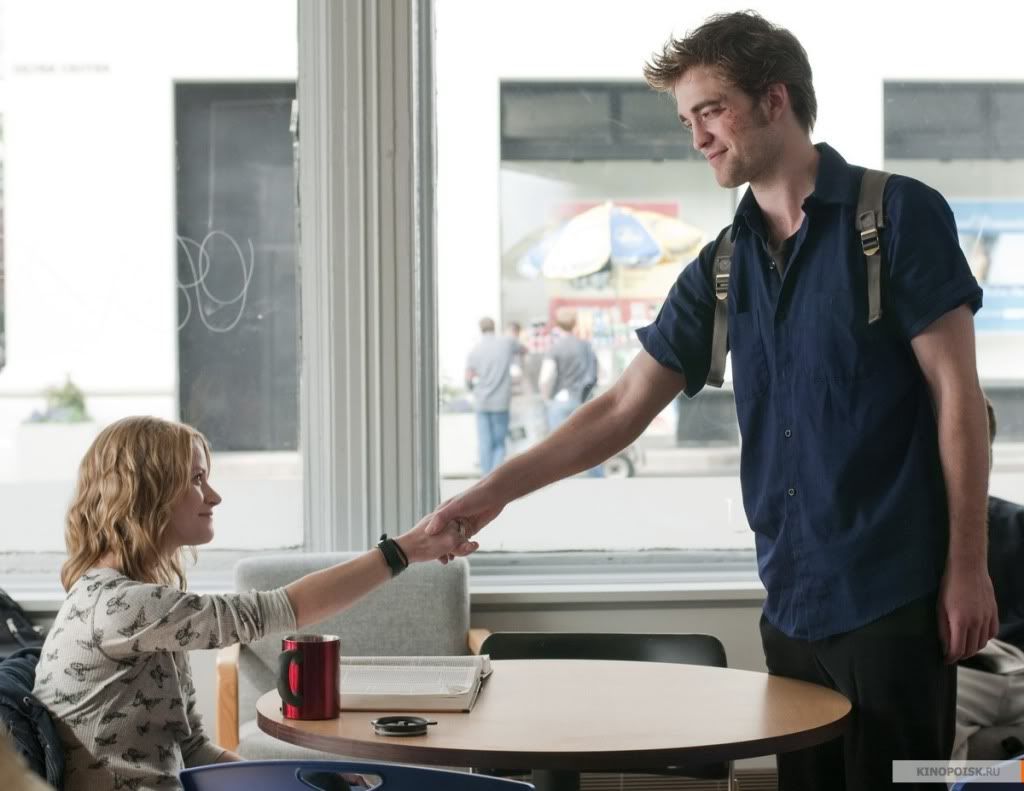 "Our fingerprints don't fade from the lives we touch."
Thanks to @monicapachorek for collecting the quotes for us!
Each quote will mean something different to every person who sees this film. What does it mean to you? Please comment below.