Finally...after months of waiting, Remember Me opens in theaters across the US tomorrow. To celebrate, we are exploring some of the gems that were sent our way during the movie's promotion. We put up a new quote each day until the release, and now we have come to our last quote. Enjoy Remember Me. Open your heart to its message!
Thursday, March 11, 2010: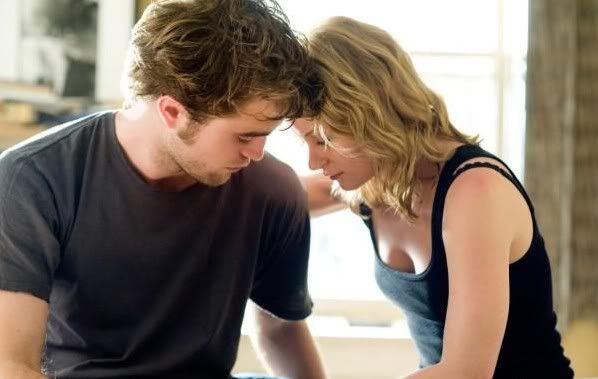 "Live in the Moments."
Thanks to @monicapachorek for collecting the quotes for us!
Each quote will mean something different to every person who sees this film. What does it mean to you? Please comment below.